---
Buying a Home?
---
Buying The Right Home
Cable television and the Internet have made buying a home look deceptively easy. Whenever you condense any process down into a 30-minute television program, you usually leave out the details and the obstacles that buyers face. Buying a home can be a complicated process that is not quite the seamless do-it-yourself project that cable television makes it out to be.
We are real estate professionals and we know how to find the perfect property based on all of your needs. Many of our customers get caught up in the features they are looking for while forgetting that location can be just as important.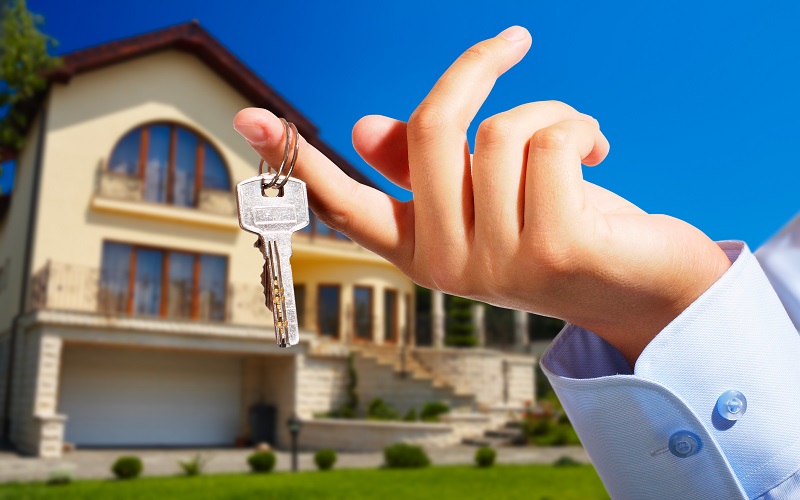 Then there are those times where a customer says they have found the right location, but they disregard their budget.
We offer resources you could never find or have on your own. Our professionals spend a lot of time putting together lists of available properties that are based on a variety of specifications. When it is time to buy your next property, you will find exactly what you are looking for when you work with our team of experts.
Balancing Features With Amenities
One of the biggest benefits of working with our agency when buying your next home is our years of professional experience in understanding how to balance the features you need with the amenities you want. The features you need are normally mandatory when considering the purchase of a home, but amenities are supposed to be optional.
At All Time Realty, we find that sometimes our buyers need a little guidance on deciding what is a feature and what is an amenity. It takes a professional and objective point of view to be able to create an accurate list of features to make sure you get the home you really need.
Foreclosures And Bank-Owned Properties
All Time Realty is always watching for the best possible situations for our clients, and that includes foreclosures or bank-owned properties. In many cases, foreclosures or bank-owned properties require significant amount of remodeling work to become livable. But there are situations where a foreclosure was done on a well-kept property and it is ready for you to move in. We always recommend that our clients consider foreclosures and bank-owned properties because of the opportunity to buy a home at a significantly discounted price.
Helping The First-Time Home Buyer
For many first-time home buyers, the process of buying a home can seem overwhelming. Buying a home in a place such as Highland Park is often the largest single investment a person or family will make. That is why you need to rely on the professionals at All Time Realty to help you make the right choices.
When it comes to buying that first home, choosing the right home is not the only question people have. There are questions about escrow, financing and insurance. While your real estate agent should not be expected to be an expert in those areas, a good realty company is going to be able to support first-time home buyers by answering basic questions and providing resources to help the buyer get the information they need.
Meeting Your Goals
Our focus is on helping you to achieve your home buying goals.
Whether you are downsizing your living situation and moving into the city or you are tired of city living and want some room out in the suburbs, we can help. We will sit down with you from day one of your search and help you to plan in a way that will get you the precise results you want.
Our agents will help you to figure out the total budget you will need to make your purchase, the types of properties you should be interested in and the best locations to suit your needs. We have an extensive network of properties for sale, and we have the resources and experience to help you find what you need.
Let Us Be Your Home Buying Resource
We have years of experience and the ability to listen to your needs and develop a plan based on your expectations. Our premier services make All Time Realty the only realty company you will need when you decide it is time to buy a home. We will educate you on all of the various factors that go into pricing the properties you are interested in, and we can also give you information on the various neighborhoods you are considering that will help you to make the right buying decision.
NEW PROPERTY EMAIL ALERTS FORM
[optima_express_email_alerts]

Endless Possibilities, Just a Phone Call Away