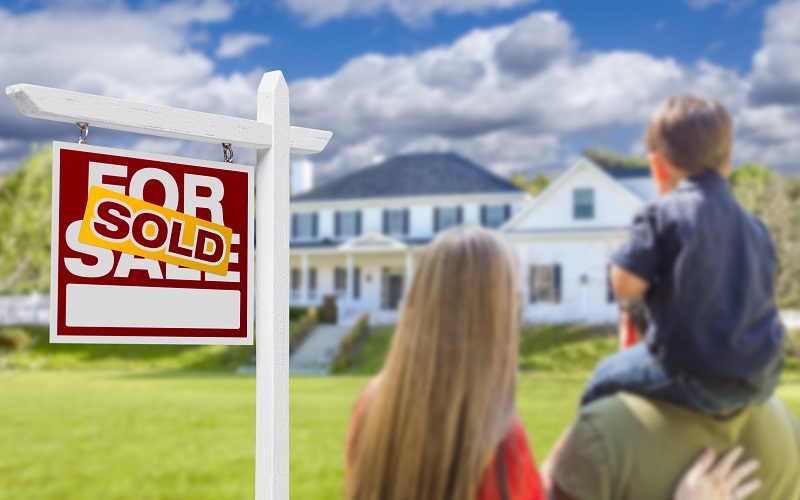 ---
Selling a Home?
---
A Reliable Professional By Your Side
The lure to try and sell your home on your own is strong, but the truth is that utilizing a professional realtor can make you more money than selling your property by yourself. From helping you to price your home to our extensive marketing network, All Time Realty has the resources and experience necessary to maximize the profits from your home sale.
Our agents have years of experience in providing a wide array of high quality real estate selling services that will benefit your sales process. We can give you advice on what types of remodeling projects would raise the value of your property, and we can help you raise the value of your home.
Time Is Money
At All Time Realty, we understand how important it is to sell your property fast. We have many proven methods we use to accelerate the sale of your property while still maximizing profits. If you have been transferred to a new office in a new city for your job, then let us help you to sell your home and take that burden off of your mind.
Every aspect of selling a home is important when it comes to creating a fast sale. From the types of pictures you take of the property for marketing to the way you word your description, every detail matters. Every open house is important, and it is also important to utilize a wide variety of marketing tactics to reach a wide audience of potential buyers. The longer you own the property, the more you have to pay each month in mortgage, maintenance, taxes and other holding costs. We can remove that burden from you by making sure that your home sells quickly.
Using The Latest Tools
Our agents are experts in using the latest sales tools that will help to sell your property quickly. From photo-realistic presentation to full virtual tours, we will make sure that prospective buyers see everything they need to see to make a decision about whether or not to buy.
One aspect of selling a home that many people neglect is the possibility that someone from out of town may be looking to move into the area and needs to buy a home. That is why we utilize realtor online networks and social media to reach out to prospective buyers from throughout the country. The more marketing coverage your home has, the better chance it has to sell quickly.
Bringing Out The Best In Your Home
Staging is a process real estate professionals use to make a home more appealing to potential buyers. With our years of experience, we know how to stage your home to help buyers envision themselves living there. Good staging is not only an art, it is essential to selling your home quickly.
When a buyer steps into your home, they want to be able to picture their possessions in each room and imagine themselves being comfortable living in the home. With staging, we remove any personal items such as pictures or trophies to create a blank canvas potential buyers can use to develop their own mental picture of how they would live in your home. We know staging, and we know how to use it to your advantage.
When All Time Realty is your real estate selling partner, we actively seek out feedback from potential buyers to do everything we can to make your home more appealing.
We talk to buyers at open houses and we communicate with potential buyers through social media. We use all of that information to make the changes to your home that will help it to sell quickly and at a maximized profit.
You need a network of professionals behind you to maximize the profits when selling your home and make the process go as quickly as possible. We are that network and we are ready to go to work for you.
VALUATION FORM
[optima_express_valuation_form]

Endless Possibilities, Just a Phone Call Away